Beyoncé and Jay-Z buy $32m Hamptons estate
Beyoncé and Jay-Z buy $32m Hamptons estate
Only a couple of months after buying a $113 million mansion in Bel Air, Beyoncé and Jay-Z have dropped a cool $32 million on a seven-bedroom mansion in the Hamptons.
Only last month we reported that Beyoncé and Jay-Z were the buyers of a Bel Air mansion in a deal dubbed the most expensive of the year.
The purchase doesn't appear to have slowed down the power duo, who have now layed down a cool $32 million on a seven-bedroom, eight-bathroom Hamptons mansion on a two-acre estate.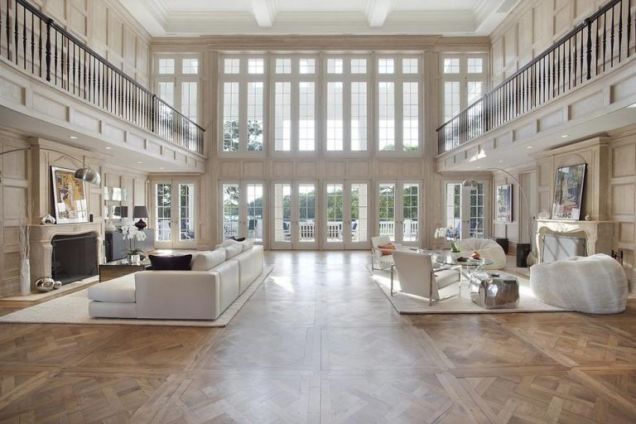 And while the price might seem high to some, those in the industry say the couple got a good deal - the property, known as The Pond House, had been on the market for eight years. When first listed in 2009, it was on the market for $50 million. 
Related content: Beyoncé and Jay-Z buy over-the-top Bel Air mansion
The Pond House was originally designed by Stanford White, a well-known late-19th century American Renaissance architect. From 2008, builder Jeffrey Colle spent three years expanding and renovating the home, which sits adjacent to a 17-acre meadow preserved by the Nature Conservancy.
Media reports claim the home was rotated during the renovation to make better use of the 60-metre frontage onto Georgica Pond.
The interiors include hand-carved marble tubs, white oak panelling, and carved stone fireplaces. Outdoors, the new owners can enjoy the infinity pool that looks over the coastal pond, and a wraparound terrace. The estate also include a two-bedroom guest house.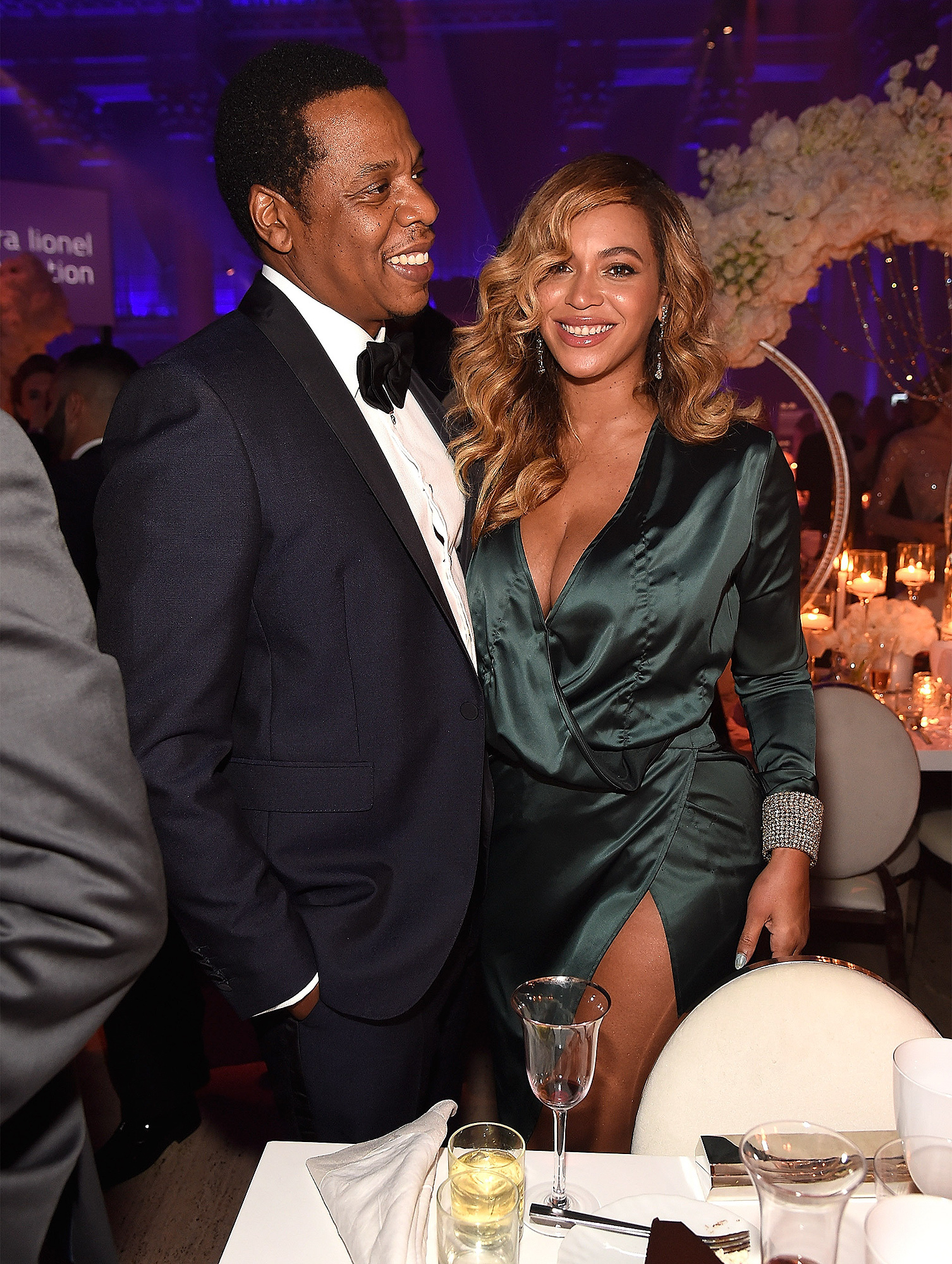 Image: Beyoncé and Jay-Z. Source: Kevin Mazur, Getty.
Of course the home is located in the most prestigious enclave, with billionaire Ronald Perelman, film director Steven Spielberg, and homewares specialist Martha Stewart all in the neighbourhood.
The Carter family now appears set to comfortably accommodate their growing family. Beyoncé and Jay-Z have a five-year old daughter, Blue Ivy, and recently had twins, named Sir and Rumi.
Read more about celebrity real estate:
Beyoncé and Jay-Z buy over-the-top Bel Air mansion
Meg Ryan sells industrial-chic loft in 1880s SoHo building for AU$12 million
Take a peek at Ashton Kutcher and Mila Kunis's new Californian beach house